The best-selling author Cheryl Strayed will be a special guest at the Postgraduate Writers' Conference in August 2014, sharing the stage with VCFA President Thomas Christopher Greene for a public conversation.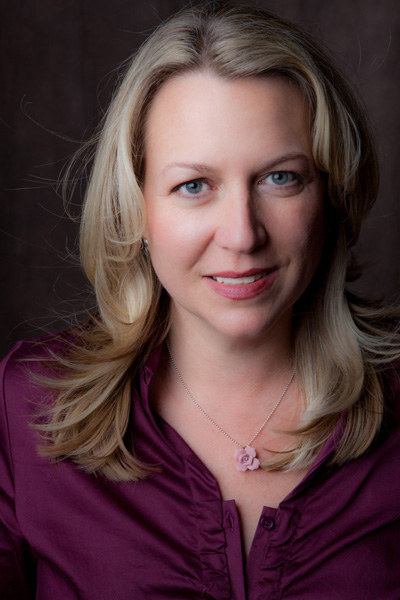 Cheryl Strayed is the author of two bestselling memoirs, Wild and Tiny Beautiful Things, and the novel Torch. Wild was chosen by Oprah Winfrey to launch Oprah's Book Club 2.0., and selected as the winner of the Barnes & Noble Discover Award, the Indie Choice Award, an Oregon Book Award, a Pacific Northwest Booksellers Award, and a Midwest Booksellers Choice Award. The film adaptation, starring Reese Witherspoon and with a screenplay by Nick Hornby, will be distributed by Fox Searchlight in 2014. Strayed's writing has appeared in The Best American Essays, the New York Times Magazine, the Washington Post Magazine, Vogue, Salon, The Missouri Review, The Sun, The Rumpus—where she has written the popular "Dear Sugar" column since 2010—and elsewhere. She served as guest editor of Best American Essays 2013 and has contributed to many anthologies. Her books have been translated into more than thirty languages. She lives in Portland, Oregon with her husband and their two children.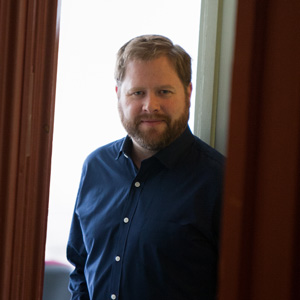 Thomas Christopher Greene is a novelist and the founding President of Vermont College of Fine Arts. Tom's fourth novel, The Headmaster's Wife, is being released under the Thomas Dunn Books imprint of St. Martin's Press in February, 2014. He is also the author of the novels Mirror Lake (Simon & Schuster, 2003), I'll Never Be Long Gone (Harper/Collins, 2005), and Envious Moon (Harper/Collins, 2007). His fiction has been translated into eleven languages and published throughout the United Kingdom by Random House. He has previously hosted conversations at VCFA with Pulitzer Prize-winning novelist Richard Russo and award-winning Washington Post book critic Ron Charles.
 Photo of Cheryl Strayed © Joni Kabana
Contact:
Ellen Lesser
Conference Director
802-828-8835 
[email protected]
---
Conference Dates
19th Annual Conference: August 11-17, 2014
---