The MFA in Film at Vermont College of Fine Arts is the only low-residency graduate film program in the country. Our unique model offers evolving filmmakers the opportunity for graduate study that is student-driven, project-based, and highly supportive of the rhythms of an artistic life. 
Our film school is designed to educate talented and committed emerging independent filmmakers and screenwriters in one or all of our genres:
---
Downloads
What's a VCFA Residency Really Like? By Ian Rand, '15
Residency Diaries 1
Q&A with MFA in Film Student Cami Kidder, '15
Residency Diaries 2
Community and Collaboration: An Interview with MFA in Film Students Robert Maffia and David Pinkston
Residency Diaries 3
---
Partners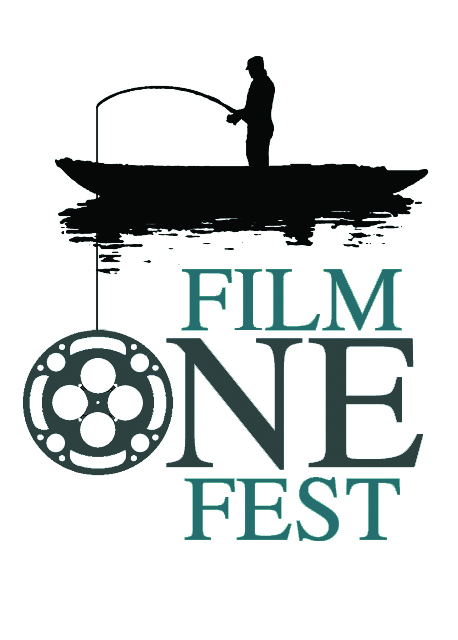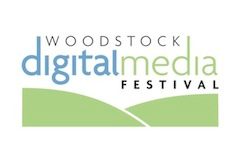 With sincere thanks to Joan Ellis.
Stay up to Date with What's Happening Here at VCFA
---
Contact:
David Markow
Vice President of Enrollment Management
Phone: 802-828-8535
David.Markow@vcfa.edu
---
Postgraduate Film Opportunities