ApplyRegister for PostgradCommons Login
---
We launched the MFA in Film Program in 2013, in response to a changing film industry and the need for artists to revolutionize the ways motion pictures are created and experienced.
VCFA's MFA in Film program is an incubator for ideas, action and interaction:
Ideas are exchanged, discussed, exhibited, and reviewed among students, faculty, and visiting artists during weeklong residencies in Montpelier, VT. Each six-month semester begins with a residency featuring lectures, workshops, screening and discussions, critiques, meetings, and social events from morning through night. For the rest of the semester, students rigorously develop their ideas with feedback from a faculty advisor, incorporating readings, viewings, and assignments relevant to their project goals.
Action refers to our students' constant development and creation of new projects. Students' monthly deliverables to their faculty advisors are concrete milestones for this process. Throughout their two years, students are actively and dynamically expanding their bodies of work and their creative resources, with projects that are typically live action films, animations, transmedia, or screenplays. A student may focus on one large-scale project for their entire two years in the program, or create multiple projects, in a series or concurrently. A designated thesis project is the focus of the second year of study.
Interactions happen when dozens of students, faculty, and visiting artists come together for on-campus residencies. Regular one-on-one interactions take place throughout the rest of the semester between students and their faculty mentors. Faculty provide a deep level of individual attention that spurs intensive development. At the midterm, students also upload work to their personal Project Sites to share their progress with others in the program. Once connected through VCFA, our students exchange ideas and feedback, and sometimes collaborate and travel to work on each other's projects. MFA in Film students can also find collaborators among VCFA's MFA students in Music Composition, Graphic Design, Visual Art, Writing, Writing for Children & Young Adults, and Writing & Publishing.
---
Partners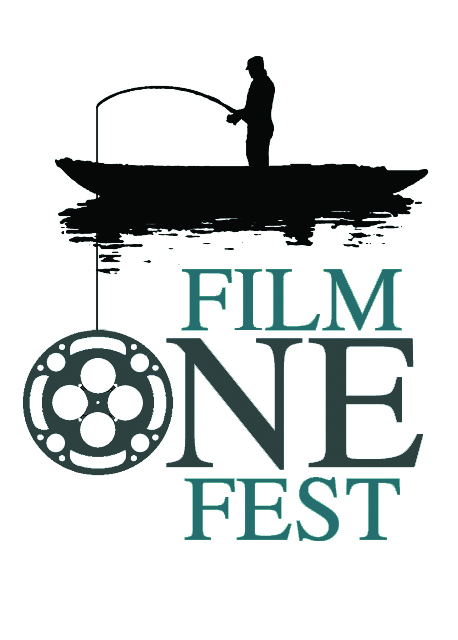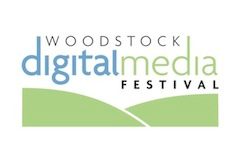 With sincere thanks to Joan Ellis.
Student and Faculty Work
Program Faculty
Faculty
Faculty
Faculty
Visiting Filmmakers
News
April 13, 2018
VCFA's MFA in Film program will once again host free public film screenings at Montpelier's...