Graphic Design Faculty Co-Chair Ian Lynam, alumni Jason Alejandro and Laura Rossi Garcia and current students Chad Miller and Luke Dorman were all selected by judges Neville Brody, Denise Gonzales Crisp, and Martin Venezky as having created some of top 100 graphic design projects of 2016.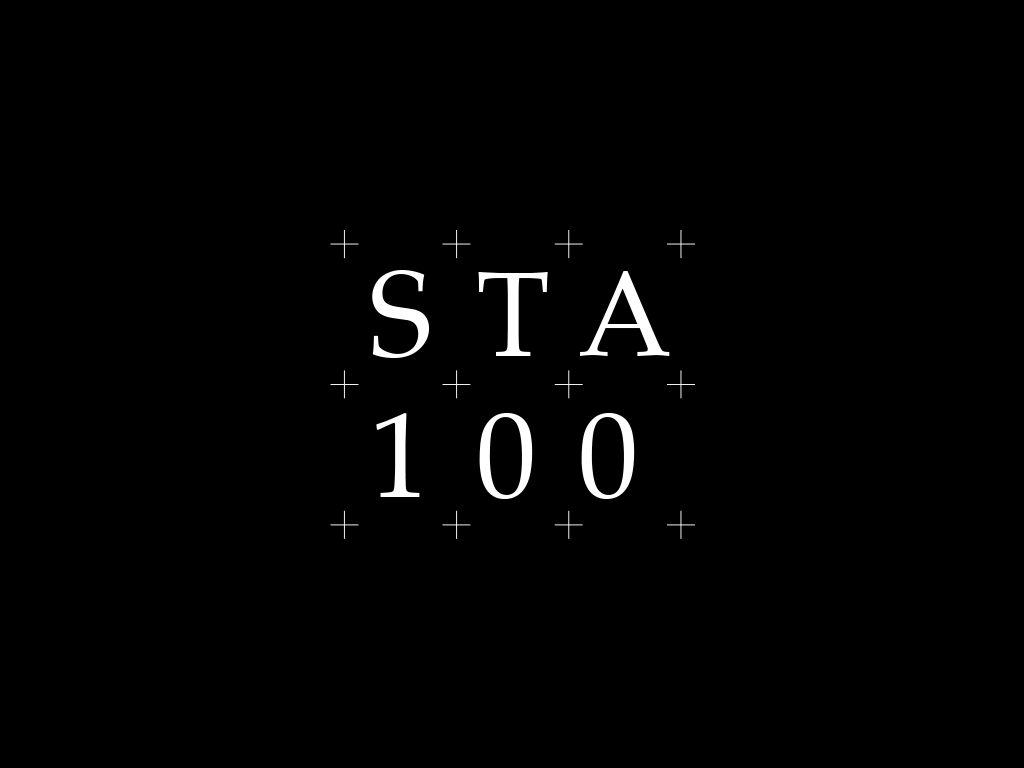 All selected works become a part of the STA 100 catalog and online exhibit.
Check out the award-winning work from VCFA here:
Congratulations to all!